What is a Community Manager and What Does the Future Hold for the Community Manager Profession?
May 10, 2022 | UGC
More job postings are listed for Community Manager roles every day, but is this position necessary for the modern business?
If statistics are to be believed, the response is a resounding yes. One survey showed that 67% of companies interviewed even had community teams of more than one person (up from 57% in 2020).
This guide will give you the lowdown on the Community Manager role from inception into the future.
Let's jump right in!
The rise of the Community Manager
For any company, one of the biggest changes in the digital age is the introduction of several new roles.
Suddenly, marketing isn't limited to billboards and mail flyers.
Writing jobs aren't limited to magazines and newspapers.
Customers aren't limited to people who can easily walk into a storefront.
Companies need someone interacting with customers in the digital space. That's where the Community Manager comes in.
A brief history
Since the role of Community Manager is digitally focused, it has only been around for a little over a decade. In this short amount of time, the role has gone through a massive evolution, just as the internet and social media have evolved.
Around 2005, brands that were particularly savvy realized they were being discussed in online spaces. To get ahead of this and put forth their desired brand persona, they hired Community Managers to find the online spaces where their brands were being discussed and join in those conversations.
As social media boomed and social media outlets found new ways to represent brands, Community Managers had to adjust how they handled these online communities. In 2010, the role expanded when Facebook changed the way it depicted company pages, moving from the "like page" model of yesteryear to the "brand page" model that companies currently have. Community Managers needed to manage these Facebook brand communities on a regular basis, keeping up with customers' comments and questions.
While this flexible role continues to change, around 2014, the Community Manager role became a generalist or "jack-of-all trades" role, requiring a much wider skill set.
What is a Community Manager?
Nowadays, Community Managers are cross-functional employees that need skills spanning across roles. They need the skills of a social media manager, a public relations specialist, a customer service representative, and more.
Community Managers are tasked with building a community of their customers and potential customers. Among other things, they need to foster a sense of community and design a safe space where they can bond with their customers while their customers also bond with each other.
Community Manager vs. other roles
The Community Manager role is uniquely fluid in nature, differing from one company to another, and can sometimes be seen as interchangeable with other roles in the digital space.
So what sets the Community Manager apart?
Unlike a Social Media Manager who creates and analyzes content or a Customer Service Representative who responds to customers reactively, Community Managers engage customers proactively in real conversations. In this way, they learn more about what customers like, need, and want directly, without guessing based on analytics.
Social Media Managers focus on engaging the customer and analyzing how to get more engagement. Community Managers focus on fostering a community by getting customers to interact with each other.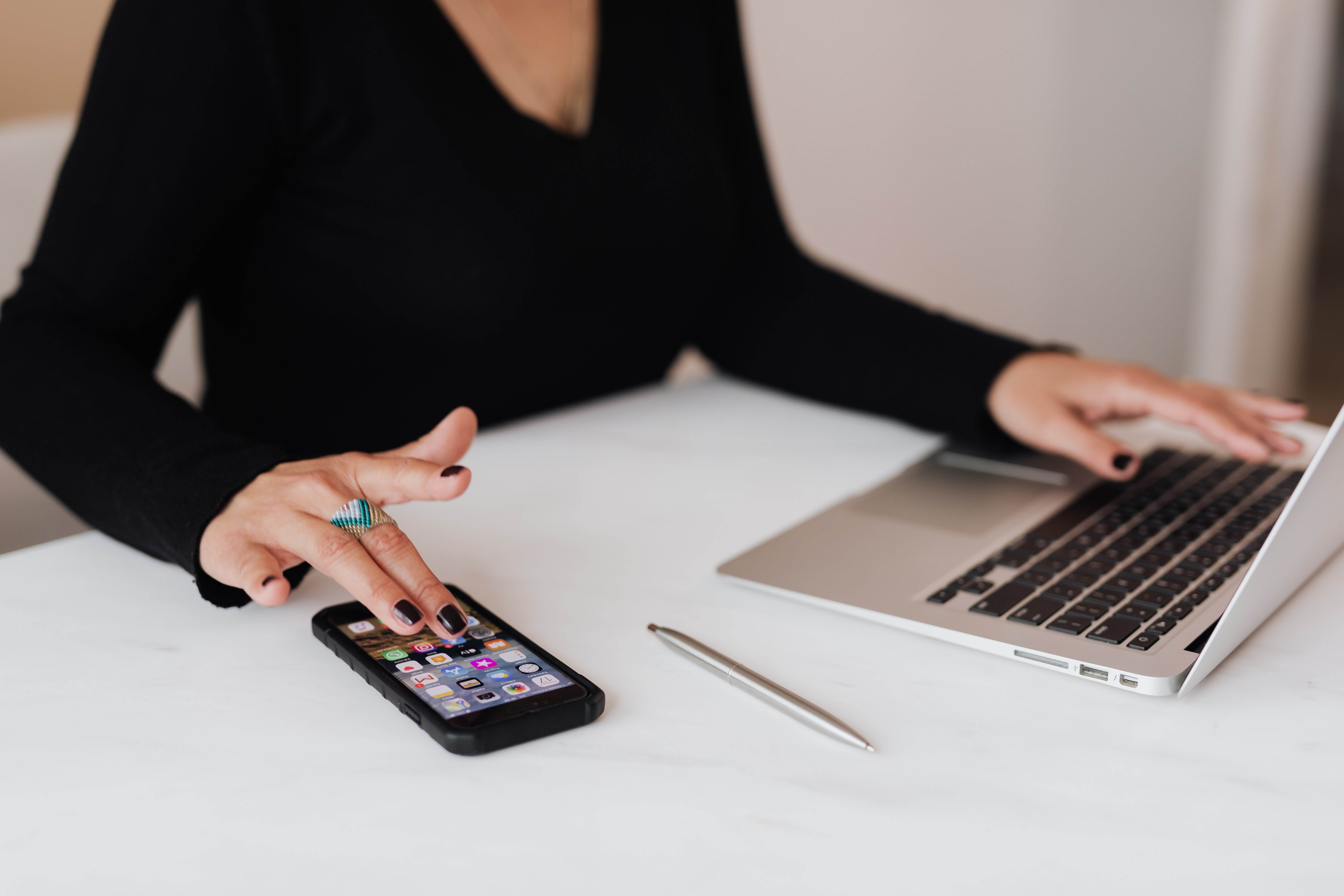 Top 5 challenges for a community manager
1. Time management
Any online job is 24/7 as the internet never sleeps! Since the Community Manager must manage online communities as well as complete tasks spanning several other roles, time management can be a challenge in this role. For the Community Manager, this challenge can be mitigated with the use of Brand Ambassadors. Brand Ambassadors can help with some of the smaller tasks, freeing up Community Managers so they can focus on bigger projects.
2. Keeping up with an evolving digital landscape
New social media outlets, gaming platforms, metaverses, content upload apps, and review sites are being created every year. This not only means more opportunities for customers to find and interact with your brand, but more work for your Community Manager. The more digital channels there are and the larger your community is, the more tasks your Community Manager will have to complete as each one will require different guidelines, engagement, and content moderation.
3. Lack of resources
Community Manager is a new role, and with this comes growing pains. It can be challenging for community departments to get the resources they need with small teams and even smaller budgets.
4. Remembering to listen patiently
Over the years, the primary characteristic that the Community Manager has always needed is empathy. The Community Manager needs empathy in order to deal with customer concerns without becoming defensive. This can be challenging for any Community Manager, especially if they feel inundated with constant complaints from customers.
5. Lack of engagement
Community Managers are constantly tracking customer engagement, so they are one of the first people to respond when customers are not engaging with company content.
Top 5 daily tasks of the community manager
1. Creating content for different channels
Community Managers engage their communities. One of the best ways to do this is to create and share content that resonates with their communities. Community Managers need to know which content works best for which platform. One company post on Facebook might not work as well for Twitter or Instagram, for instance.
2. Interacting with customers
In order to foster a sense of community with their customers, Community Managers spend time interacting with customers in a proactive manner and starting up conversations between community members. Beyond beginning conversations, Community Managers must be prepared to properly respond to both positive and negative comments from customers as well as vigilantly watch for offensive content that must be removed.
3. Gathering/recording customer feedback
On the flipside, Community Managers are also gathering customer feedback so that the brand can respond correctly. What is the brand doing right that resonates with their customers? What is the brand doing wrong that customers don't respond to? The Community Manager seeks out this information.
4. Finding new users
The goal of every brand is growth, and this is impossible without new users. The Community Manager needs to seek out similar communities and find good candidates for their brand community.
5. Engaging with others in their industry and sharing their work
The Community Manager isn't just the leader of their brand community, but a part of other communities as well. They have to keep up with other bloggers, influencers, and marketers in their space and foster relationships with them by following, commenting on their work, and sharing their work within their own community.
Some long-term tasks
While the Community Manager role has several day-to-day tasks, this role also requires some planning and longer-term tasks.
1. Brainstorm content ideas and prepare the content calendar
The Community Manager must always be contemplating what content to draft and share next, according to the brand strategy. They can take information directly from their customers to tailor the upcoming content calendar.
2. Track content performance/engagement and pivot accordingly
Even after hitting "publish," the Community Manager needs to monitor engagement on brand content and be prepared to change content strategy according to what resonates with customers.
3. Note brand reception in the community
As a customer-facing employee, Community Managers always have an ear to the ground to understand how the brand is being perceived by the community members.
4. Regular competitor analysis
Community Managers must remain aware of what competitors are doing at all times.
Should you have a Community Manager?
Having digital-facing professionals such as Community Managers helps keep a company's proverbial finger on the pulse so they don't fall behind.
Community Manager is one of the most customer-focused roles in any organization. They are directly interacting with customers and learning their unique needs in ways that other team members may not.
It is becoming increasingly apparent that customers prefer brands that are authentic and transparent. This is something that a Community Manager can offer them — genuine conversation.
Hiring a Community Manager for your business can be hugely effective in growing your community and building trust with your customers. Community Managers become advocates for customers on every platform, and making your customers feel heard will never go out of style.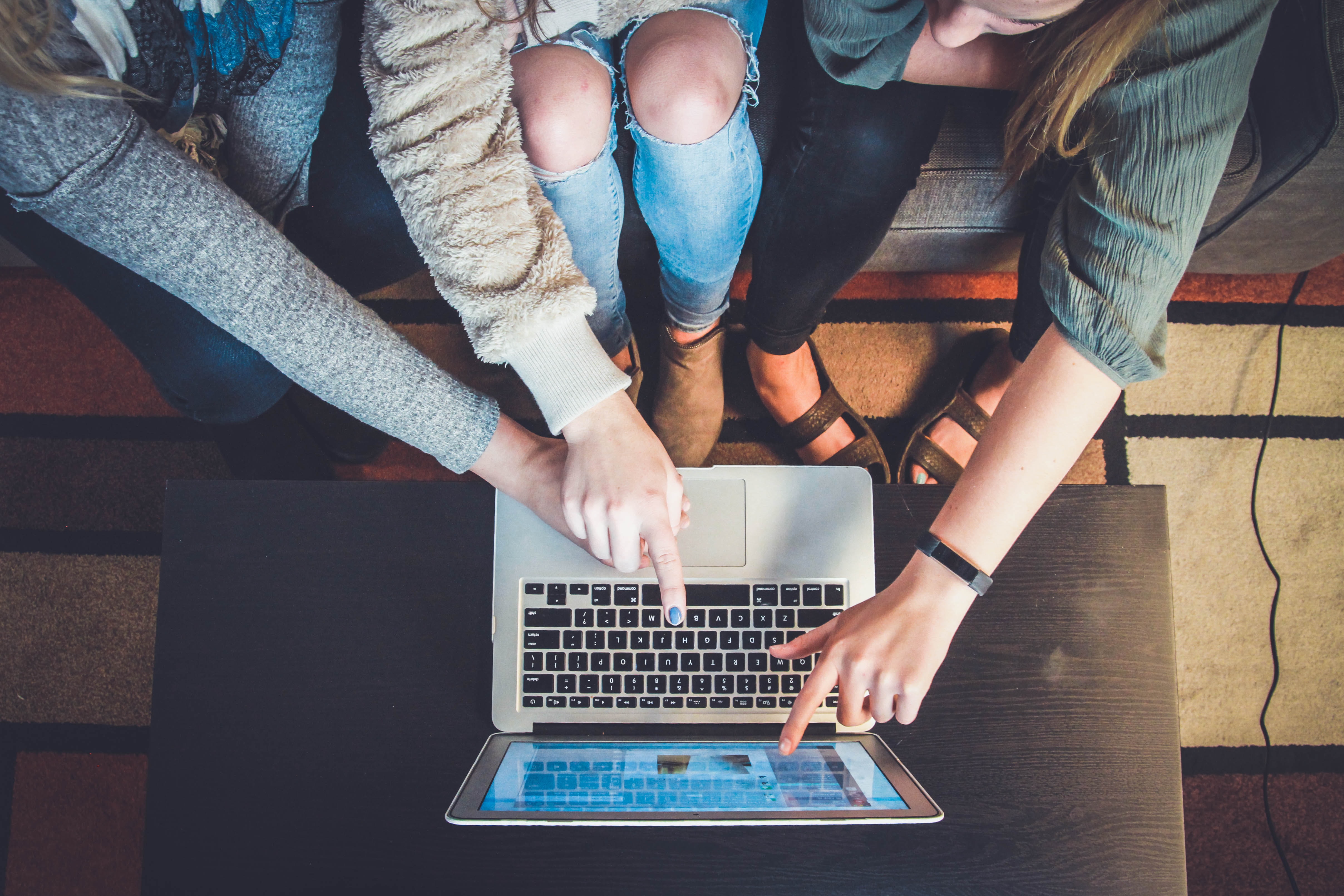 Top 5 Tools for Community Managers
1. WebPurify
The Community Manager role is a diverse role that involves one person wearing many hats. With all of their different responsibilities, your Community Manager will not have extra time in their day to diligently monitor every image, video, and comment that comes through your brand's comment and reviews sections.
Ideally, as your company's online community grows, your Community Manager will have perpetually less time to monitor community engagement for offensive content.
WebPurify can take this part of community management off your Community Manager's plate. With our different AI services and our live teams that can guard your experiences against offensive and irrelevant content, we can take this task out of the hands of your Community Manager, allowing them to focus on designing more creative ways to engage your community.
2. SimilarWeb
SimilarWeb is a powerful analytics tool. It not only enables your Community Manager to research keywords and see where your site traffic is coming from, but also shows your competitors' top referral sources. With this information at their fingertips, the Community Manager can see which sites potential new customers are using.
3. Canva
Canva is an easy-to-use graphic building site. Canva has several templates that your Community Manager can use to create various social posts, infographics, or anything else they might need.
4. Brand24
Brand24 is an invaluable resource for a Community Manager to monitor the company's reputation. This tool allows your Community Manager to track and respond to mentions and reviews of your company. Using their sentiment detection, Brand24 can segment positive, negative, and neutral mentions.
5. Later
With all of the balls that the Community Manager must juggle, Later can help them have a "set it and forget it" mentality when it comes to social media. Later gives your Community Manager the option to draft social posts in advance and schedule them to post at a later date, so they can batch create content. Plus, Later has the additional benefit of their Linkin.bio feature that allows your Instagram and Tik Tok bios to have several buttons and linked posts.
Conclusion
The Community Manager role may be as young as the internet itself, but it is a vital role and growing fast. It is a multifaceted role that requires not only marketing and public relations skills, but also empathy. Community Managers interact with customers proactively in real and genuine conversations. As consumers increasingly prefer to interact with companies that are authentic and transparent, Community Managers can offer customers a trustworthy liaison between them and the company. Community Managers also need to moderate various channels where customers can share content in order to keep the community safe and enjoyable for the community. This role is necessary to help consumers feel safe and heard and ultimately become loyal customers.