Expert trust and safety consulting,
tailored to your needs.
As the risks of user-generated content evolve, so do the challenges of protecting your users and brand. We're here to help.
Talk To Us
Solutions to all your most
pressing integrity challenges.
End-to-End Risk Audits
Struggling to identify the potential risks associated with your products, services, or operations? We'll evaluate your team, tools, policies, and practices from every perspective.
Moderation Guidelines
Need well-defined community guidelines and consistent enforcement practices? We'll craft a comprehensive plan for preventing and responding to undesirable content and behaviors.
Content Moderation Design
Looking for the ideal solution to filter out offensive user-generated content? We can combine AI-powered with human moderation to optimize speed, accuracy, and efficiency.
Team Development
Want assistance in building a robust trust and safety team with effective wellness and resilience programs? We'll help you create an expert team and a healthy working environment.
Operational Excellence
Interested in improving moderation performance, efficiency, or team KPIs? We're experts at measuring and optimizing every aspect of your trust & safety processes and practices.
Crisis Management
Want to be responsive to everything from escalations to full-blown crises? We'll help you create a response plan that allows you to mitigate the issue while controlling the narrative.
Meet Alexandra Popken, our VP of Trust & Safety
Alex is a seasoned technology leader. Prior to joining WebPurify, she was the Head of Trust & Safety Operations at Twitter. With nearly a decade of experience at her former company, she championed brand safety as both a concept and approach and contributed to key activities in content moderation— from enforcing platform integrity policies to providing always-on threat mitigation of adversaries manipulating people and platforms.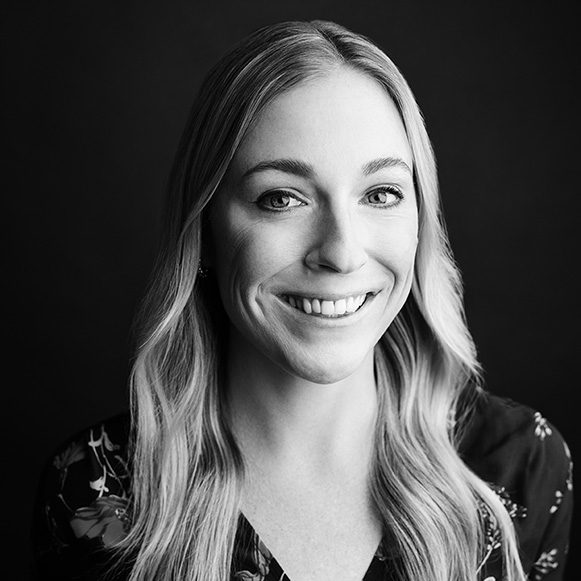 Reach out for a complimentary consultation.
Talk to Us
Request Demo
Tell us a little about yourself, and our sales team will be in touch shortly.