WebPurify Adds PhotoDNA to Prevent Child Exploitation Online
November 7, 2017 | Image Moderation, UGC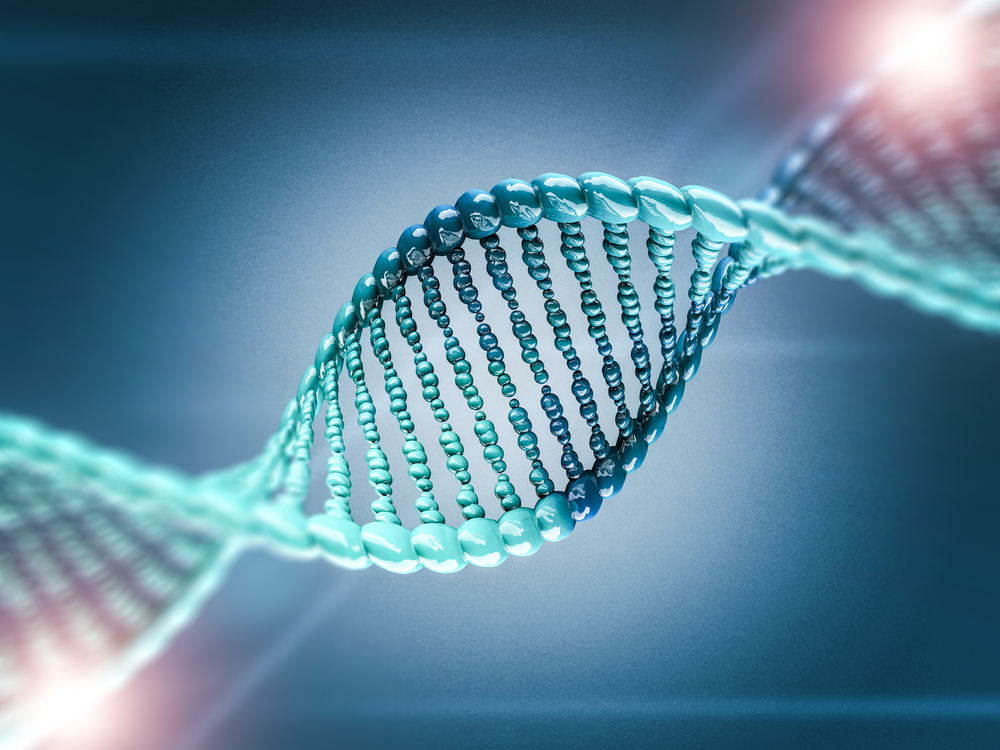 PhotoDNA is an application operated by Microsoft that calculates the unique digital signature of an image and matches that signature against those of other photos to determine whether the image contains illegal content. The National Center for Missing & Exploited Children (NCMEC) has created and maintains a list of PhotoDNA signatures for the "worst of the worst" child sexual abuse imagery. WebPurify has now integrated this PhotoDNA technology with our image moderation service to help prevent child exploitation online, and is working closely with NCMEC to help users report images identified by it.
"NCMEC and WebPurify are aligned in our mission to keep users, specifically children and young audiences, safe online," says Jon Freger, co-founder and chief technology officer of WebPurify. "When working with user-generated content (UGC), we must all be vigilant in the fight against predators and do our due diligence to monitor UGC and report child exploitation circulating in cyberspace. We are pleased to be working with NEMEC to address this very serious issue."
Get the Complimentary Add-On Service
We believe so strongly in the mission to find, remove and report images of child pornography and missing children online that this add-on solution comes at no cost for WebPurify clients. We want to make this integration as seamless for clients as possible, and encourage being proactive in protecting children online.
"We continue to expand WebPurify's services and tools to be a one-stop-shop for our clients' content moderation needs. PhotoDNA and other technologies we have coming down the pipeline make it even easier for our clients to address all the varied issues that come with accepting UGC," Freger says.
To activate PhotoDNA for your API key, please log in to your WebPurify Admin console, turn PhotoDNA on with your API Key and enter the required information.
Effectively Fulfill Moral and Legal Responsibilities
WebPurify clients can elect to have each of their image submissions checked against the PhotoDNA database before being reviewed by WebPurify's live image moderators or automated solution. For businesses accepting UGC, this combination of services is an easy way to regulate the images that are posted on their websites, as well as efficiently meet moral and legal duties to report and stop the dissemination of this content.
Report Flagged Images
The technology uses hash datasets, or an image's unique digital signature, to identify abusive and sexual photographs of children. Should PhotoDNA flag a matched signature within its database, WebPurify's clients can report it to NCMEC to prevent child exploitation online.
Here's how the process works for WebPurify clients:
1. An image that is matched to a PhotoDNA signature will result in a moderation status of "3." An alert email will be sent to the email address you used to register your WebPurify account.
2. This alert email will contain:
The WebPurify Image ID
The custom Image ID you provided to us when the image was submitted (optional)
The date and time the image was submitted to WebPurify
A link to the NCMEC CyberTip form where U.S.-based customers can report the image
Non-U.S.-based customers will need to determine how best to submit reports.
All image signatures that are not matched against the PhotoDNA signatures will continue to be moderated by the WebPurify team or automated solution.
Adding this technology to prevent child exploitation online is a no-brainer. WebPurify's clients have nothing to lose and only to gain by using the PhotoDNA solution.
Stay Tuned for More
PhotoDNA is the first of several new add-ons WebPurify plans to roll out in our ongoing mission to protect brands and their users.
Contact us if you have any questions about adding PhotoDNA to your account or go here to find more information regarding WebPurify's image moderation services.