The High Cost of Ignoring UGC Safety: Lessons from the Latest WebPurify Survey
May 24, 2023 | Announcements
User Generated Content (UGC) is a powerful and arguably necessary marketing tool that significantly increases customer engagement, with 80% of Americans saying that it highly impacts their purchasing decisions. While encouraging UGC on your platform comes with tremendous rewards, it also poses significant risks to your users and brand if not properly moderated.
WebPurify conducted a survey analyzing their moderation data from 30 clients in varied sectors – ranging from Fortune 500 e-commerce, fintech, social media, and gaming companies to smaller SMB brands. This research culminated in the publishing of the "WebPurify Nefarious User-Generated Content Report". They found that user-generated content (UGC) is posing a significant threat to brand reputation and user safety, with as many as 1 in 27 user submissions having been flagged as not safe for work (NSFW).
The report also revealed that companies in every sector are at risk of exposing their users to all manner of content, from illicit images to video footage of traumatic events, with every 1 in 19 images submitted to websites found to be potentially harmful to children.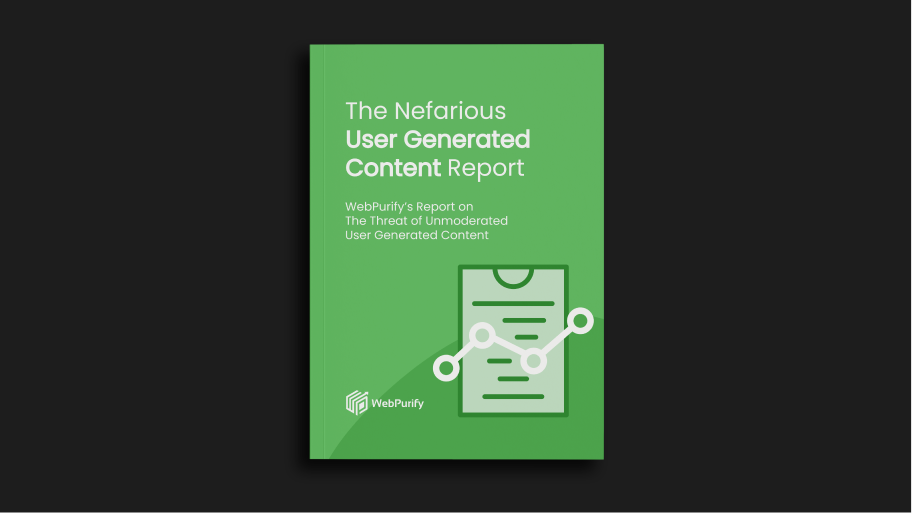 How often is UGC harmful?
Download the survey to find out the 'not safe for work' images found, by sector. The prevalence of illicit content was higher in some industries than others, with dating sites seeing the most NSFW content and video games seeing 1 in 14 NSFW user submissions.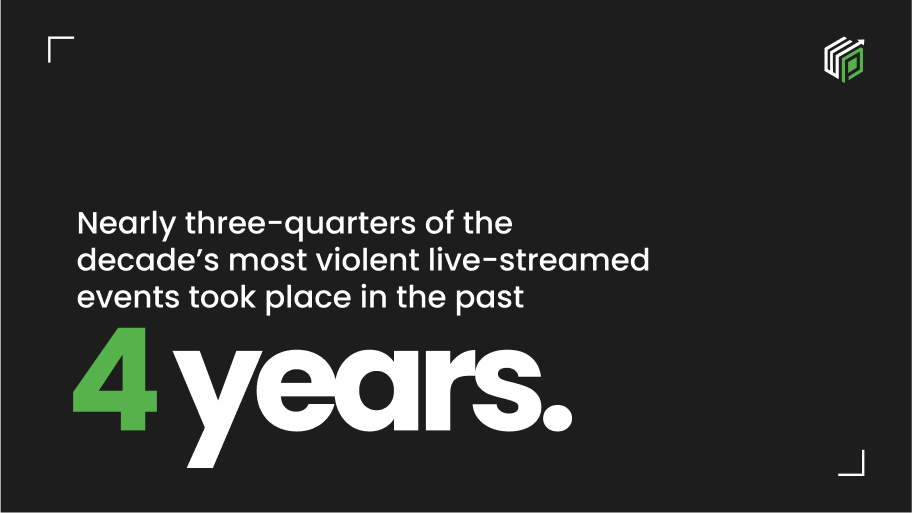 The survey also found that particularly egregious high-profile events are being live-streamed and shared by users in real-time more frequently and persistently with every passing year.
"For companies that receive thousands of image and video submissions each day, the high incidence of potentially compromising content puts brand reputation at great risk," says Alexandra Popken, VP of Trust and Safety at WebPurify. "Even one incident is enough to lose a customer's trust, yet most brands fail to implement sufficiently robust content moderation safeguards until after their reputations have been tarnished. With users demanding more personalization from brands, companies must engage both human and AI moderators to ensure protection of online customers."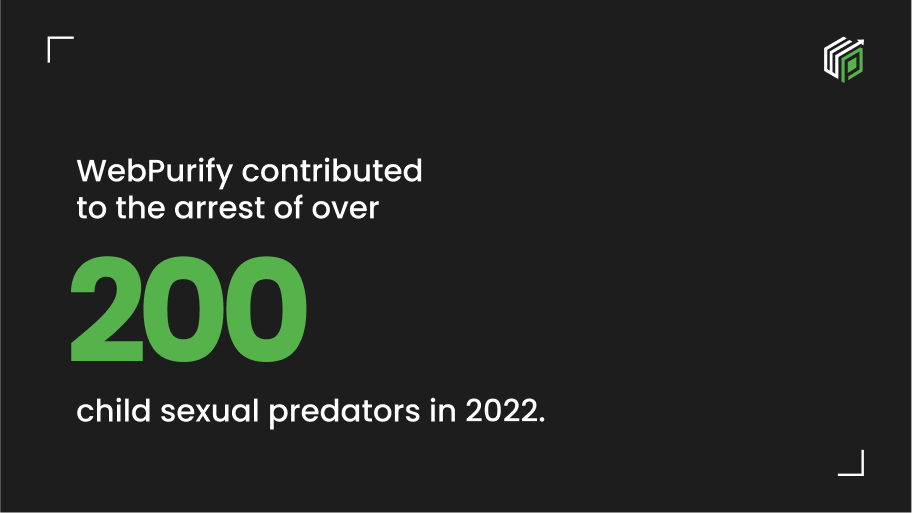 Jonathan Freger, CTO and co-founder of WebPurify, emphasizes the need for advanced and discerning protections as kids are attracted to the appeal of new technologies like the metaverse. "We're never going to be able to fully prevent kids from accessing the internet, nor do we want to, but we can do more to outsmart predators. Often, human moderators are on the front lines of protecting children from attacks."
As the world continues to rely more on digital communication and content creation, it is crucial for companies to implement strong moderation safeguards to protect their brand reputation and customers. The Nefarious User-Generated Content Report highlights the growing dangers of UGC and the need for companies to engage both human and AI moderators to ensure user safety.