WebPurify Launches New Profanity Filter Server
March 7, 2014 | Announcements, Image Moderation, Profanity Filter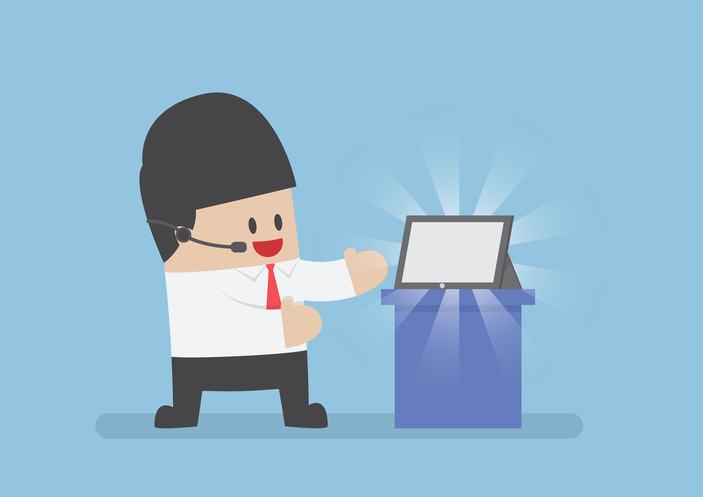 WebFurther LLC, a leader in protecting large brands from offensive user generated content, has just released an updated version of their popular profanity filter server.
Although WebPurify currently offers its profanity filter API as a web service, the WebPurify Server was developed for those companies requiring their profanity filter solution be hosted internally on their own servers.
The WebPurify Profanity Filter Server 2.0 is easier to install than its predecessor and runs on Windows, Linux, UNIX and Mac environments. The server now automatically configures itself to run at the optimal level and there's no need to engage the services of a third party database. This new release also allows potential customers to utilize a free fully functional trial version.
Behind WebPurify's updated hosted system is a team of professionals closely monitoring and modifying the profanity filter to address the evolution of offensive user generated content. Software updates are sent regularly as users are always attempting new and creative ways to submit offensive language.
The WebPurify Profanity Filter can be easily integrated into any web or mobile application to accurately and efficiently eliminate offensive content. Users of this innovative service can create their own custom black and white lists for filtering.
WebPurify identifies profanity in multiple languages, including two recently released from beta testing – Hindi and Japanese. Whether a site's user generated content is submitted in English, Arabic, Russian, German or six other languages, the WebPurify Server 2.0 will effectively filter the offensive language.
This flexible solution offers the user various methods for addressing profanity once it has been identified. Examples include the Replace Method where alternative characters such as "*" and "#" are substituted for the offensive letters or the Live Return Method where the user is notified with how many profane words are in a string and a list of those offensive words.
WebPurify offers a suite of additional brand protection solutions including their image moderation API that's powered by their own live, professionally trained user generated content moderators, so it's not available as a hosted service. Customers can use the standard WebPurify criteria for image moderation which rejects images containing nudity, portrayal of hate or hate crimes, violence, offensive gestures or portrayal of drug use and paraphernalia – or create their own custom criteria to filter imagery. All images are returned in 5 minutes or less.
Co-founder Joshua Buxbaum understands the need for balance between user experience and taking the time to properly moderate content before allowing it to go live.
"Luckily, our automated systems can address offensive text in milliseconds but the only way to responsibly moderate images and video is to allow our human moderation team to review every single submission. That said, we are able to rapidly return our image and video moderations in five minutes or less depending on our clients' needs," he said in April 2013, when the company launched video moderation to combat pornography and bullying.
Typically, when you rely on your users to report harmful content, it's often too late to mitigate the effects.
"Not having the proper safeguards in place, especially when WebPurify is available, is extremely irresponsible. WebPurify's team not only moderates content, but we have also implemented systems to immediately alert our clients when that content contains potentially illegal or dangerous material," said WebPurify CTO and Co-Founder Jonathan Freger.