WebPurify Launches Automated Intelligent Moderation Service
March 14, 2017 | Announcements, Image Moderation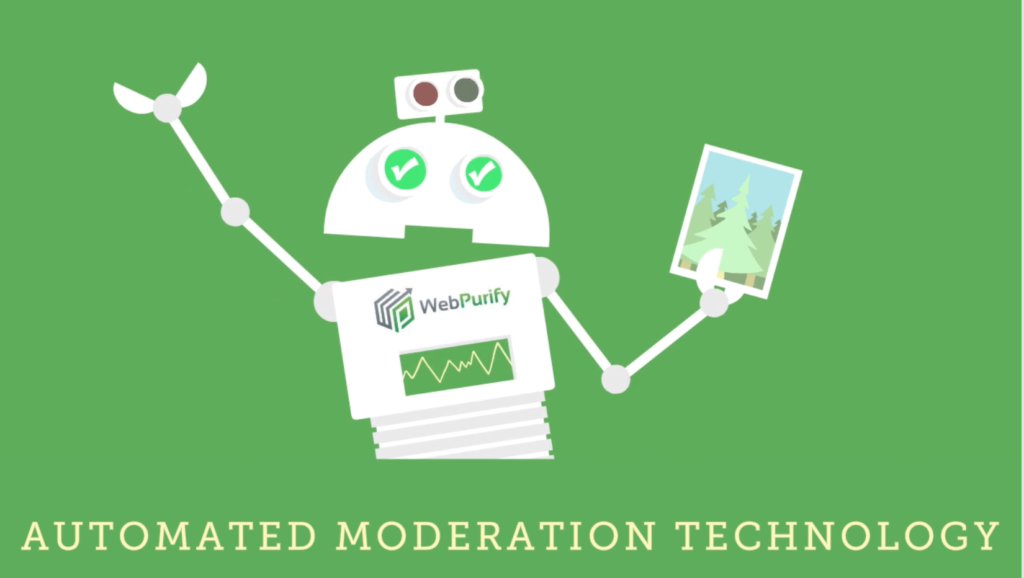 Leading content-moderation company adds artificial intelligence to its suite of human moderated services.
LOS ANGELES — Content-moderation industry leader WebPurify adds to its portfolio of client offerings with the launch of AIM, an automated intelligent moderation service for images. Combining the latest in machine learning and computer vision technologies, WebPurify now offers a low-cost solution to detect nudity. With the addition of AIM, clients can opt to buy moderation credits and split them between WebPurify's automated and human services however they may like.
"As a leader in this industry, we always strive to offer WebPurify clients the whole gamut of cutting-edge moderation products and services. We are able to leverage over 10 years of moderation experience and data to provide our simple-to-use and accurate AIM service," says Jonathan Freger, co-founder and chief technology officer, WebPurify.
The AIM solution expands WebPurify's suite of services to provide a budget-friendly option for clients who require real time automated moderation. As images are submitted, AIM responds with a percentage probability of nudity in each image.
WebPurify's popular image moderation and video moderation services are performed by real-live, highly trained professional humans for multiple criteria including hate, drugs, offensive language and other context based criteria that always require human intervention.
With its incredible speed and extremely low cost ($0.0015 per image), AIM can be seamlessly integrated with WebPurify's live user generated content moderators so that images with a high probability of nudity are automatically identified before reaching the team. Users can determine that threshold based on their budget and volumes. Nudity is just the first of several moderation categories being released in the coming year.
"While there will always be a need for detailed human image moderation, our integrated technology makes the process more efficient. Clients will benefit from this hybrid solution of AIM and our live teams to reduce the image volume that requires human review," Freger says.
Please find more information regarding WebPurify's image moderation services here.
About WebPurify
WebPurify is a privately held company specializing in profanity filtering and image and video moderation services. Our robust solutions for brand protection and regulation of user-generated content cover the gamut of enterprise-level and low-cost packages. Developers and webmasters at every level—from individual bloggers to Fortune 500 companies—trust WebPurify for all of their profanity, image and video moderation needs. For more information, visit WebPurify.com.