How Puma and The New England Patriots Could Have Prevented Their Auto Tweet Brand Fails
April 16, 2015 | UGC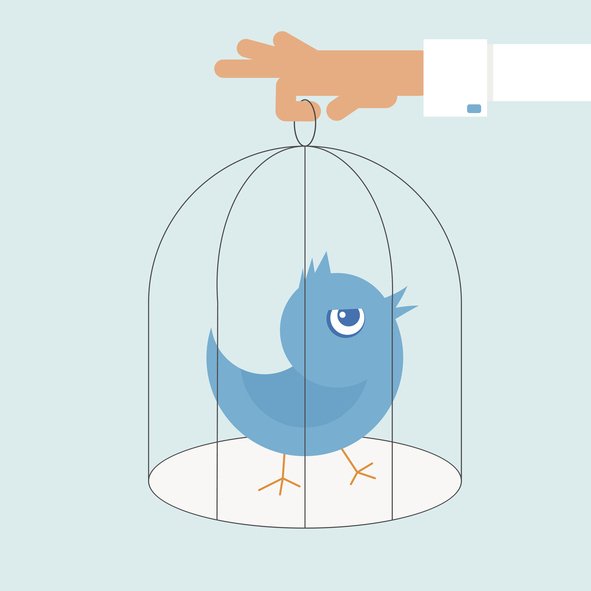 Last November, the New England Patriots were feeling good – the team had a record that would eventually lead to the Super Bowl (which they won, by the way) and its Twitter account had just reached 1 million followers.
To celebrate its following, the team implemented a Twitter campaign that sent individualized messages to fans who retweeted the promotion. The auto-tweet sent a "personalized jersey" image with the users' Twitter handles superimposed on the back. When one of the Twitter handles that was auto-tweeted turned out to be a derogatory term, the team's embarrassing auto-tweet went viral, its Twitter campaign quickly spiraled, and the team had to go on the defensive.
Puma experienced a similar embarrassment when it created its "Forever Faster" campaign asking fans to tweet #foreverfaster in exchange for an auto-tweet image of personalized cards signed by Puma brand ambassadors including Radamel Falcao, Cesc Fàbregas and Usain Bolt.
As you might have guessed, the campaign resulted in a number of embarrassing tweets, like this one "Cocaine, couldn't do it without you."
UGC Failures Can Be Prevented
These are examples of user-generated content (UGC) failures that can quickly spread online and hurt your brand. What may seem like a quick, easy, fun and flawless idea can quickly turn sour through a few malicious users. And then the unthinkable happens ­ that awful auto-tweet goes viral.
But the truth is, both of these examples could have been prevented. In fact, the same goes for any social media or web site faux pas stemming from obscene or embarrassing posts by users.
At WebPurify, we work with ad agencies, brands and website operators for major brands, dating websites and children's sites, who trust WebPurify to moderate all submitted videos, photos and text. We scan over 500,000 images daily for offensive content and moderate more than 3.5 million text submission per day.
In the case of the New England Patriots and Puma, proper content moderation would have allowed for a review of all tweets before they were posted – a process that takes at most five minutes (with 90 percent of images scanned within one minute). Imagine the embarrassment and crisis that could have been prevented.
UGC can be a fun tool for marketing, but can be quickly spoiled by one malicious user. Content moderation can keep these powerful campaigns from being spoiled.