Hiding behind the Net: The Anonymous Bully
May 8, 2015 | UGC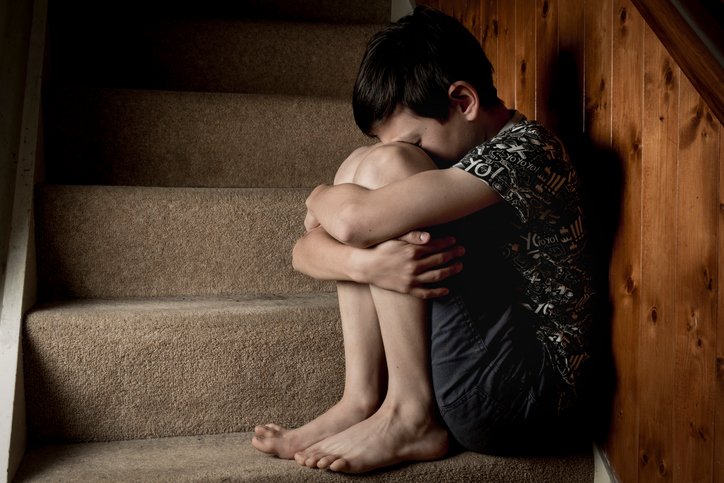 Starting the first sentence of an article with "in the old days" reminds me of my grandfather, who by the way never took a "selfie" in his life.
Anyway, in the old days, you had to walk into the local pharmacy, look another person in the eyes and hand them your roll of film to get developed. You knew right then and there that person was going to see everything on that roll. You knew you would have to look them in the eyes when you returned to retrieve your pictures. But even so, you knew that the person behind the register would never comment on your pictures – at least not to your face.
But in this day and age, there is no scrutiny over photos. Anyone can take a revealing photo and post it to your site in an anonymous way damaging your site's reputation. You may be running a user-generated content contest that is very clever and well meaning, only to have it ruined by an anonymous scandalous photo.
The other way this anonymity brings down the collective wisdom of the Internet is through scathingly negative comments in reaction to a post or photo.
Lets say your teen snaps 15 selfies on their smartphone, selects their favorite, slaps on the perfect filter and posts it to all of their "friends" across Facebook, Instagram and Twitter with the hashtag #nofilter and eagerly waits for their comments.
Although a portion of their social media "friends" may be people they interact with in real life, the majority are likely people they don't see on a regular basis, or maybe not even at all, ever.
And because this is the Internet, there isn't the same pressure of judgment – you receiving it, the other person feeling nervous to deliver it – when exchanging comments on pictures online. Thus given the heightened anonymity of the Internet, your followers might feel compelled to submit a negative comment to that post.
For example, a number of celebrities are in the news currently due to online "body shaming." American singer and actress, Selena Gomez recently posted a picture in a bikini which lead followers to negatively point out that she is curvier than she had been before. The same happened to singer Pink earlier this month, when she was photographed in a dress before the John Wayne 30th Annual Odyssey Ball in Beverly Hills, Calif.
Celebrities are by no means the exception, as individuals are targeted daily by social media bullying from people hiding behind the screens of their devices while they deliver heartbreaking criticism. According to a new study by Wayne State University, "about half of middle- and high school students say they've abused social media, whether by bullying their classmates, spreading rumors, stalking their partners, or pressuring others to send sexually suggestive texts or pictures." This bullying has lead to countless cases of depression and even worse, suicide.
Until now, very little has been done to stop this widespread confidence of those hiding behind their screens to bully others around the world, but this week Twitter announced a ban on "bullying" with new filtering techniques to weed out tweets containing threats or promoting violence.
Want to make sure your users are protected from these anonymous bullies online? Check out our profanity filter, image moderation, and video moderation tools to help you ensure this negativity never makes it to the screens of your unsuspecting users.