Case Study: Digitas + Pringles + WebPurify
September 13, 2017 | Video Moderation, Content Moderation Case Studies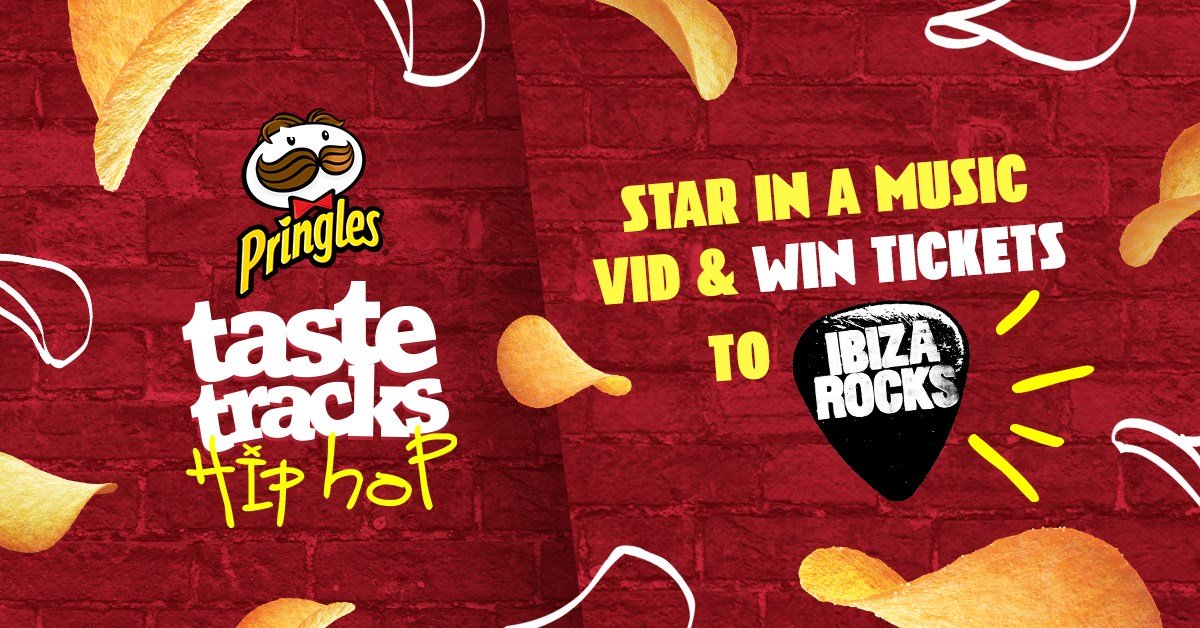 Background
Pringles wanted a fun way to engage customers while increasing the visibility of their brand and boosting their social media fanbase. They teamed up with renowned agency Digitas to make this vision a reality.
The idea centered on participants engaging with "Mr. P" (Pringles's mascot) directly via a chatbot in Facebook's Messenger app. They were prompted to upload a video of themselves dancing to one of four genres of music – each matched to a Pringles chip flavor. WebPurify moderated all raw content within two minutes of submission. This content was then automatically converted into a music video, with animations and special effects added. Participants were encouraged to share the final product with the hashtag #tastetracks, making them eligible to win tickets to "Ibiza Rocks", an annual summer event.
The Challenge
This engagement campaign ran across Europe throughout the summer. At the time, Pringles's Facebook page already had 24 million fans. Combined with a targeted ad campaign, the potential for thousands of daily submissions was real. Each participant was prompted for three videos, between 5 and 10 seconds in length, and Pringles had to balance caution in screening content with a turnaround time that made for a good user experience.
The Solution
WebPurify is the leader in content moderation for a number of reasons, including our popular hybrid options for screening content, which employ an AI and human component. After consulting with Digitas and their client, we designed a custom solution. First, all uploaded videos were screened by our AIM (automated intelligent moderation) for basic "bad stuff" like nudity, offensive gestures or hate symbols. If the content passed this first hurdle, it was reviewed by our human team for more nuanced infractions cited a priority by Pringles.
The Results
100% interception rate of offensive content submitted
100,000+ new fans on Pringle's Facebook page after campaign completed
All videos reviewed and approved or denied in less than 2 minutes' time. SLA achieved.